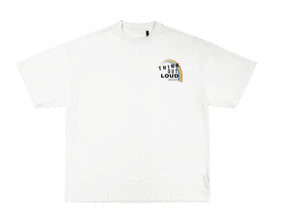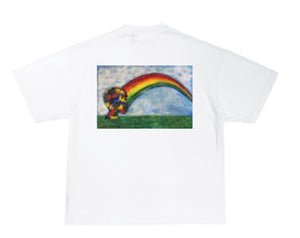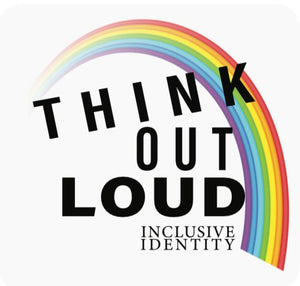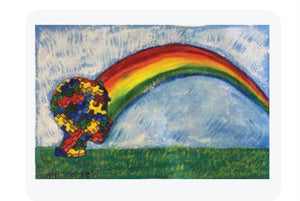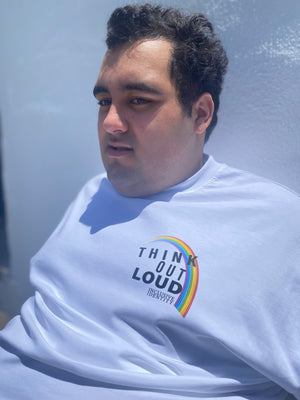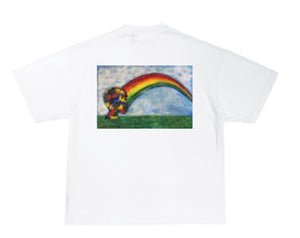 Think Out Loud Oversized Tee
The story behind the tee
Inclusive Identity; an art project was painted by 17 year old Nathan Correia who has autism, A design for Autism Awareness month! 
THINK OUT LOUD! 
Don't shrink to fit society's identity of you, sometimes our greatest and important ideas come to mind when we talk & think out loud! 

let your imagination take you places! 


Features 
Ultimate comfort 
Heavyweight fabric 
Soft premium texture 
Fit Information 
Oversized/boxy fit 
Dropped shoulder 
Unisex fit 
Size down for standard fit 
MODEL IS WEARING A XXL